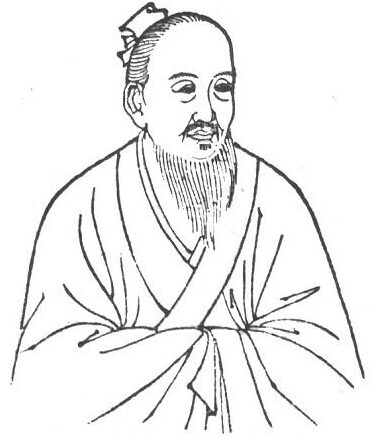 The Beadless Monk says "Man should strengthen the blood in harmony with Nature."
Si Wu Tang is the first choice; Chuan Xiong, Bai Shao, Dang Gui, and Shu Di.
In Winter double the Shu Di.
In Spring twice the Chuan Xiong is added.
During Summer extra Bai Shao is indicated.
While Fall is visiting increase the Dang Gui.